Brief Introduction of Quartz Sand Maker
Quartz is the high-quality machine-made sand raw material. According to the nature of quartz, Hongxing Machinery has designed quartz sand maker with advantages of high working efficiency, good effect, energy saving, low investment costs and stable operation. Combined with the advantages of the traditional sand maker, quartz sand maker of Fote Machinery is strongly favored by customers.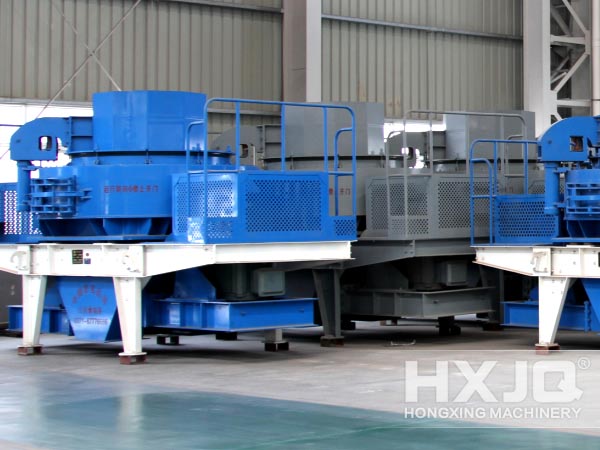 Factors Affecting the Quartz Sand Maker
1. Supply-Demand Relationship
When the market demand for equipment is much larger than the manufacturer's supply, the price of equipment will increase in a certain range, and vice verse.
2. Marketing Competition
With the large scale and large quantity of manufactures, there is a fierce competition of the market in Zhengzhou city. In order to win the active position in such a situation, Fote Machinery will take measures to reduce equipment prices to attract customers.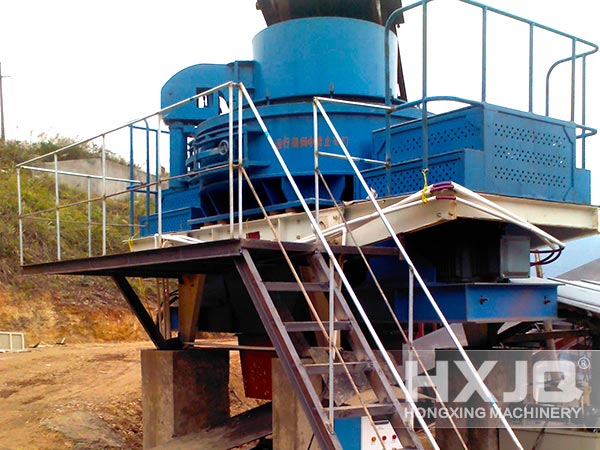 3. Quality of the Steel
Steel is the most important raw materials in the process of quartz sand maker. The increase of the steel price will add the production cost, which directly raise the price of the quartz sand maker, and vice versa.
Quartz Sand Maker Manufacturer with the Most Affordable Price
Hongxing Machinery is one of the sand maker manufacturers with the strongest production power and the most professional development group in China. Hongxing Machinery is a large-scale manufacturer combining the R & D design, production, sales, after-sales and maintenance service. Without the agency and price difference, our equipment is sold directly to customers, guaranteeing the affordable price of our equipment. If you want to get the latest price list, please leave your message on our website or make an online chat.