Brief Introduction of Phosphate
Phosphate is the generic term of the phosphate mineral with the high economic usage value. It is widely used in many fields such as ceramics, agriculture, food and fuel field. With the increase of exploit intensity and the reduction of phosphate resource, it is the right time for us to make a proper processing and utilization of it. Phosphate beneficiation technical process can effectively improve the comprehensive use rate and extract the phosphate concentration with high purity. Now we introduce the phosphate beneficiation equipment in detail.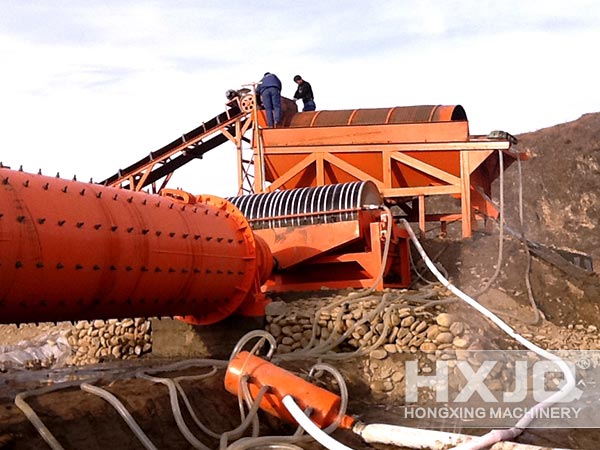 Phosphate Beneficiation Equipment
1. Jaw crusher------ Crushing Equipment
a. Effectively improve the production capacity of the phosphate by its deep crushing cavity and large processing capacity.
b. Uniform finished product size and high cubic size content are produced according to the developed crushing principle and technical parameters.
c. Phosphate with large size can be crushed and no situation that feed port is congested occurs. The equipment can run smoothly and has a high security.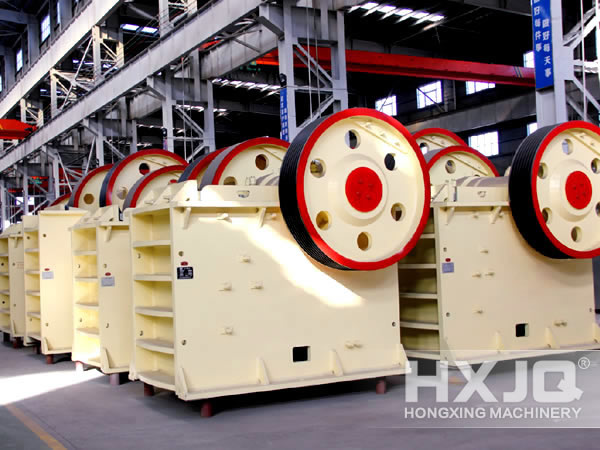 2. Ball Mill------Powder-Grinding Equipment
a. The simple inner structure design and simple operation shorten the repair downtime and accelerate the construction process.
b. It has a good energy saving effect and save the 50 thousand investment costs for customers. The low noise and vibration have no effect on people's common rest.
c. No pollution. Without the dust on the working site, ball mill has proper anti-pollution measures and accords with national environmental standards.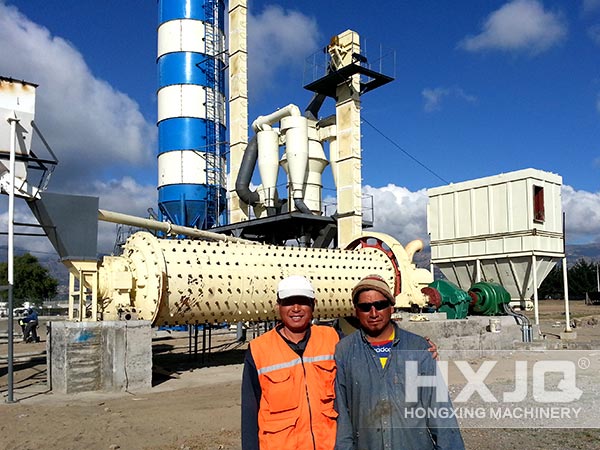 3. Flotation Machine------Flotation Equipment
a. With the inner running parts design, its repair and operation are all simple. The small floor space of the flotation machine reduces the capital construction investment of customers.
b. The automatic dosing system reduces the resource waste and achieves the efficient classification operation.
c. The wear resistance and high impact-resistance extend the replacement cycle of parts and the equipment usage life.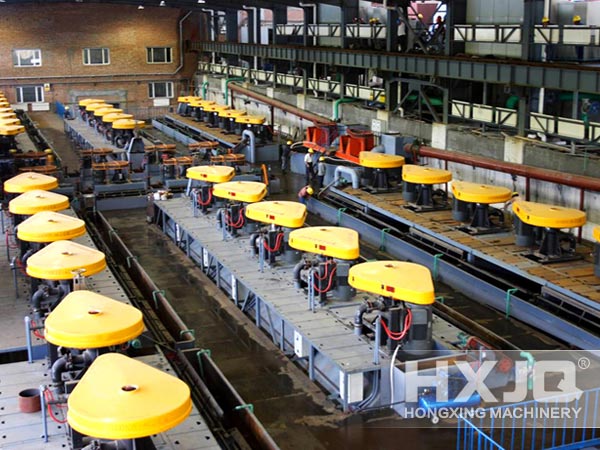 Besides the above-mentioned equipment, vibrating feeder, spiral classifier and the belt conveyor also can be used in the beneficiation technical process. With the affordable price, superior quality and different types, Hongxing machinery can satisfy the different customers' needs and guarantee the maximization of customers' benefits.