Brief Introduction of Iron Ore Rotary Kiln
Iron ore rotary kiln is the main equipment of iron ore calcination. There is great use value in the processed iron ore. Now we make a simple analysis to the iron ore rotary kiln price and manufacturer.
Factors Affecting the Iron Ore Rotary Kiln Price
1. Equipment Model
Models of iron ore rotary kiln vary by the different processing abilities and unit energy consumption. The different production costs of various iron ore rotary kiln models decide the price difference of rotary kiln in the mining market.
2. Property of Manufactures
There are numerous iron ore manufacturers whose price is in accordance with its property and feature.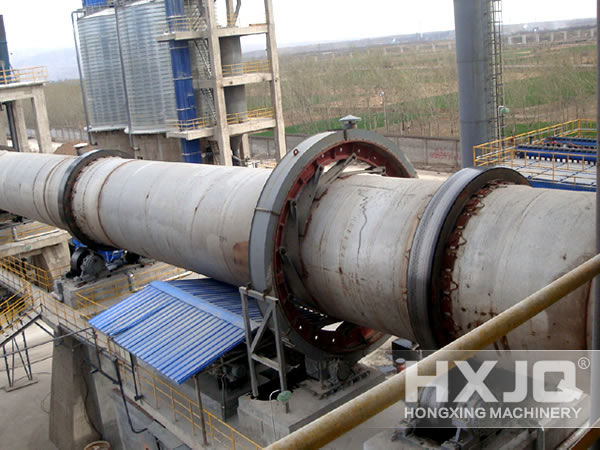 3. Supply and Demand Relationship
In short supply, many manufacturers will take this opportunity to raise the price of equipment. On the contrary, when there is an oversupply, to sell out their inventory devices as soon as possible, manufacturers will reduce the price of equipment.
4. Market Competition
Because of the large quantity of iron ore manufacture and serious market competition between different iron ore rotary kiln manufacturer, to sell their equipment soon, manufactures will make a lower price to the iron ore rotary kiln, which will largely cut down customers' production costs.
With the large production scale, strong production powder, professional engineer and research group, Hongxing Machinery has largely extended the usage life of iron ore rotary kiln and decreased customers' unnecessary investment costs. At the same time, Hongxing Machinery has made a reasonable price to its iron ore rotary kiln which is strongly favored by its customers at home and abroad. Hongxing machinery will bring you the perfect using experience and infinite surprise. Consulting email: sales@hxjq.com