Features of Quartz Sand
Quartz sand is the product of crushed quartz and the main mineral composition of the quartz sand is the sulfur dioxide. With the hard, durable and chemically stable characteristic, Quartz sand is widely used in fields of construction, glass, ceramics, plastics, rubber, fire protection materials, and metallurgical flux, etc. Sand processing is inseparable from processes of crushing, sand making, washing, of which the more important is to wash the quartz sand using quartz sand washer. Its price varies by different manufactures. Mow let's make an analysis of its price.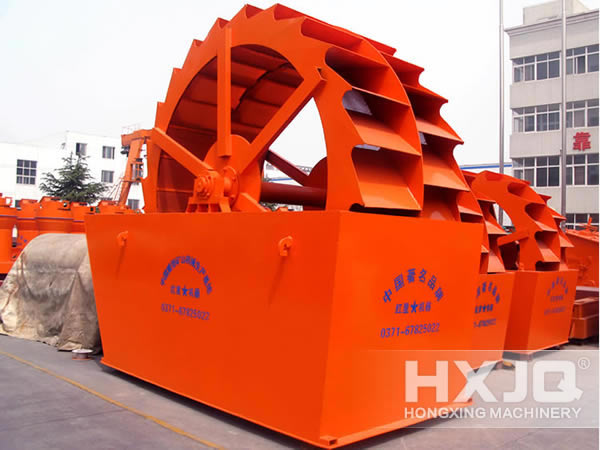 Factors Affecting the Price of Sand Washer
1. Consumption Level
Consumption level is an important factor affecting the prices of products on the market. Henan Province, as the central developing province and autonomous regions, develops quickly, but compared with large cities, its overall economic level is still lower. So the consumption level which affects the products price is also lower.
2. Marketing Competition
The mining industry in Henan province has experienced an long time development. With the large scale and large quantity of manufactures, there is a fierce competition in the market here. In order to win the active position in such a situation, manufacturers will take measures to reduce equipment prices to attract customers.
3. Transportation Factor
Located in the hinterland of the central plains, Henan province has convenient road and rail transport, which will reduce the transportation costs.
4. Nature of the Manufacturer
With the large scale and long time producing experience, manufacturers in Henan province use the production models of producing and selling by themselves. They have their own research and development production base. Without the middlemen earning difference price, equipments are all completed independently by the manufacturers from production to sales.
Manufacturer with the Lowest Price------Hongxing Machinery
Hongxing Machinery is a direct selling manufacturer which uses the sales strategy of the online sales, small profits but quick turnover. Because of the high efficiency of the sand washing equipment and the overall low cost of production equipment, Hongxing machinery has a competitive price. Buy now for more price and service benefits. Welcome to consult. Consulting email: sales@hxjq.com